About Me (A.K.A. the boring stuff)

I suppose I'm best known as a bass player because I was in a rock band for several years as one.

On my albums, however, I play all instruments, sing, record and produce - all from home.
Making music has always been a passion but personal circumstances always steered me away from being able to do so the way I would have liked; having to look after an ageing, widowed mother from an early age and later my own family and business commitments etc. made it difficult to take chances so I always played it safe. Recently however, mainly due to the fact that computer power now allows us to record and manipulate music with even-increase ease and affordability, I have been able to get back doing the hobby I love the most.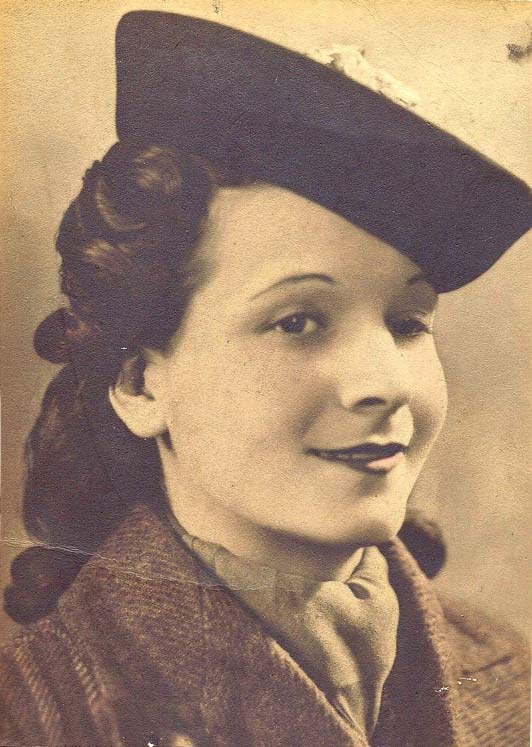 As a child in junior school I played the recorder in a class run by a passionate music-loving teacher but played it so well that I was specially assessed and won a scholarship to a renowned private music school - Chetham's School of Music. I was delighted and thought my future as a musician was set. My mother had a different view however. Coming from a poor background, living through a world war, and being a professional mother (i.e. extremely over-protective) she simply wouldn't let me do it. Although travel to the music school was only a single bus ride away, she had specifically moved to a location where there were schools only a 5 minute safe walk away - that was her number one priority. In reality, the school that was only 5 minutes walk away was a terrible school - more a survival course than anything else and I didn't really learn much there.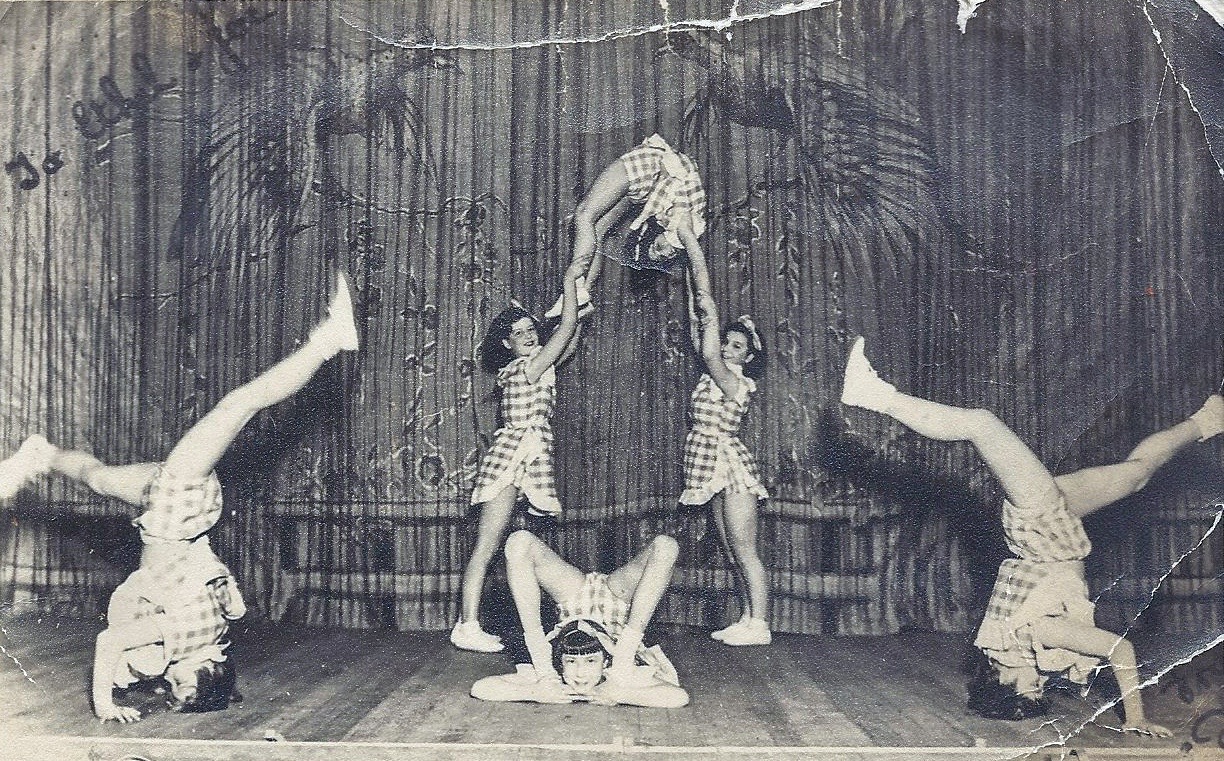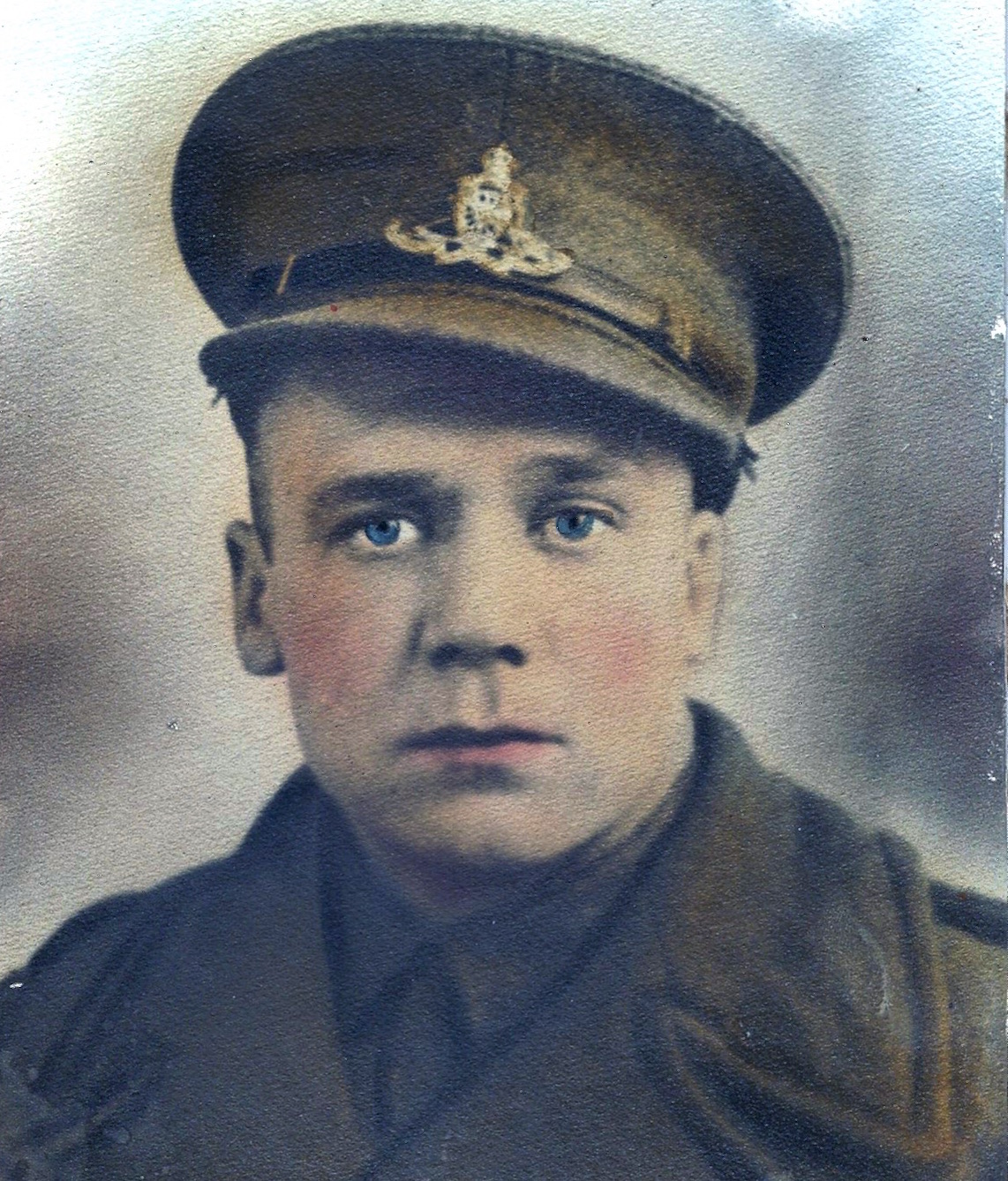 Before the war, my father played piano at his mother's dance school - this is where he met my mother who, at the time, worked in a child acrobatics stage act. He was conscripted into the army and, amongst many other things, was in the army band and played with some quite famous musicians of the era. At the end of the war he was offered a job by Eddie Calvert (a.k.a. The man with the golden trumpet) as he had played trumpet with him in the army, but declined because he just wanted to settle back home with his wife and then three kids (I wasn't born for a long time yet). All those three children were encouraged to play musical instruments and were all in a brass band with him (in those days brass bands were big news and took part in all kinds of special marches and competitions). My eldest sister was also studying to be a concert pianist - her overwhelming ambition. For some strange reason, my father looked down on that and instead wanted her to play piano in dance bands and wouldn't let her pursue her dream - this led to a lot of conflict between them and resulted in her effectively running away to America to become one of the first au pairs from England. I think this was a big blow to my dad and the remaining two kids were allowed to stray away from music. The tragic thing also was the fact that my sister didn't touch a piano for another 30 years or so.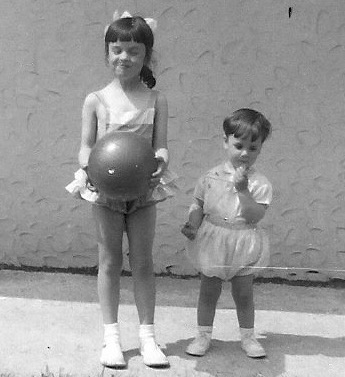 There was a very long gap before my youngest sister was born and then another four years before I was born (my eldest sister is 20 years older than me and now lives in Canada). Perhaps this history explains why my father was not overly interested in my musical talent which he never encouraged. My father died when I was about 17 leaving me to look after mother. He left no house or any significant estate of any kind so I became the breadwinner (otherwise she would have been on her own as all my other siblings had left) - so even then I could not break away and take any chances.
I went through various jobs in the area of engineering, electronics, then computing. I was a travelling computer maintenance engineer for a time - that was the time I spent in a band. It was a semi-pro rock band (we all had full-time jobs) but with a more funky than normal bass player (i.e. me). We created some quite decent stuff but unfortunately there were clashes of egos - especially between the singer/rhythm guitarist and other members. When the keyboard player quit, so did I as I couldn't see a way forward without restructuring the band and upsetting someone (I wonder who). It was unfortunate because we were capable of producing some really good music together and had a really excellent lead guitarist and good solid drummer but 'someone' didn't want to change and it was difficult for people to choose sides because of old friendships etc. Musicians eh?
The years passed and commitments meant that I steered away from any other potential bad experiences in the band area. But music was always inside me trying to get out and has been a great frustration. I had tried a few times to produce music on computer but Windows PC's as they were had always proven to be consistently problematic with drivers etc. What worked on one PC wouldn't work on another and presented its own set of new problems each time you changed computer. A few years back, however, company policy meant a change over to a stable, consistent platform (when compared to Windows PC's anyhow) and I got my first iMac. I was now able to use all the facilities that the DAW software had to offer and I started messing about - music again!
I decided, quite prematurely perhaps, to write and release an album even though my collection of guitars and basses were no longer fit for the job. I had never owned an acoustic guitar for example but wanted to use one on my tracks - so I emulated them on tracks using an electric - they sound horrible to me now but I was obsessed with the experiment of releasing an album by myself that I went with it. The exception to that was the track 'Will I Ever Find Her Again' - the solo sounded too horrible so I bought a very cheap nylon stung guitar from a charity shop (with an insanely high action), put a decent set of strings on it and made it sound ok, I think.
After releasing my first album, I decided that my next one should be based much more on actual performance than plain MIDI. So it was time for a few practice sessions and instrument upgrades like a couple of real steel string acoustics and a new bass guitar. It was also time to learn more about the audio engineering side of things too. Funnily enough, the first job that I ever applied for was as a sound engineering apprentice at the BBC - television in fact. I failed that interview because I got into a discussion about how I thought TV was going to change once stereo had been introduced. The interviewer argued that this would never happen because of the restricted bandwidth but I already knew that NICAM stereo had been experimented with - he didn't - and didn't like the fact that I had contradicted him. Some time after my failed interview, sure enough, stereo TV began broadcasting! Back then, there weren't many ways into audio engineering unless you had a degree and only the rich tended to send there kids to university in those days - now anyone can make it there.
So I mustn't deviate from the main task in hand - to make music that I like making and also that at least someone out there wants to listen to. If you do like it then please let me know - it makes it far more worthwhile to spend my ever-harder-to-find time doing the thing I should have been doing all along. I hope you enjoy.
What's in a name?
So why 'Professor B'? I don't particularly like the name - I wanted to use my own. However, when I came to release my first album I found that two other artists on iTunes already used my name 'Paul Brookes'. So I had to come up with something fast because I was eager to release it - but what?...
About 20 years ago someone who was to become both my boss and my best friend decided to venture out on into business with me. We became software programmer contractors for a large insurance company. The contract was for 3 months but we ended up staying more than 7 years. They loved us there because we could do the work in a month that would take their multi-million IT department a year or more to complete - and no endless planning meetings or politics involved. However, in order not to publicise our existence, we were kept secret and hidden away from sight. My friend was (and still is) a genius when it comes to visualising and designing solutions as well as being a great business man. Me on the other hand turned out to be a great programmer (according to some at least). Unbeknown to myself at the time, I was also referred to as 'the professor' and variations thereof. So, that's where I got the name from and became Professor B.